VERTIGO, dazzling heights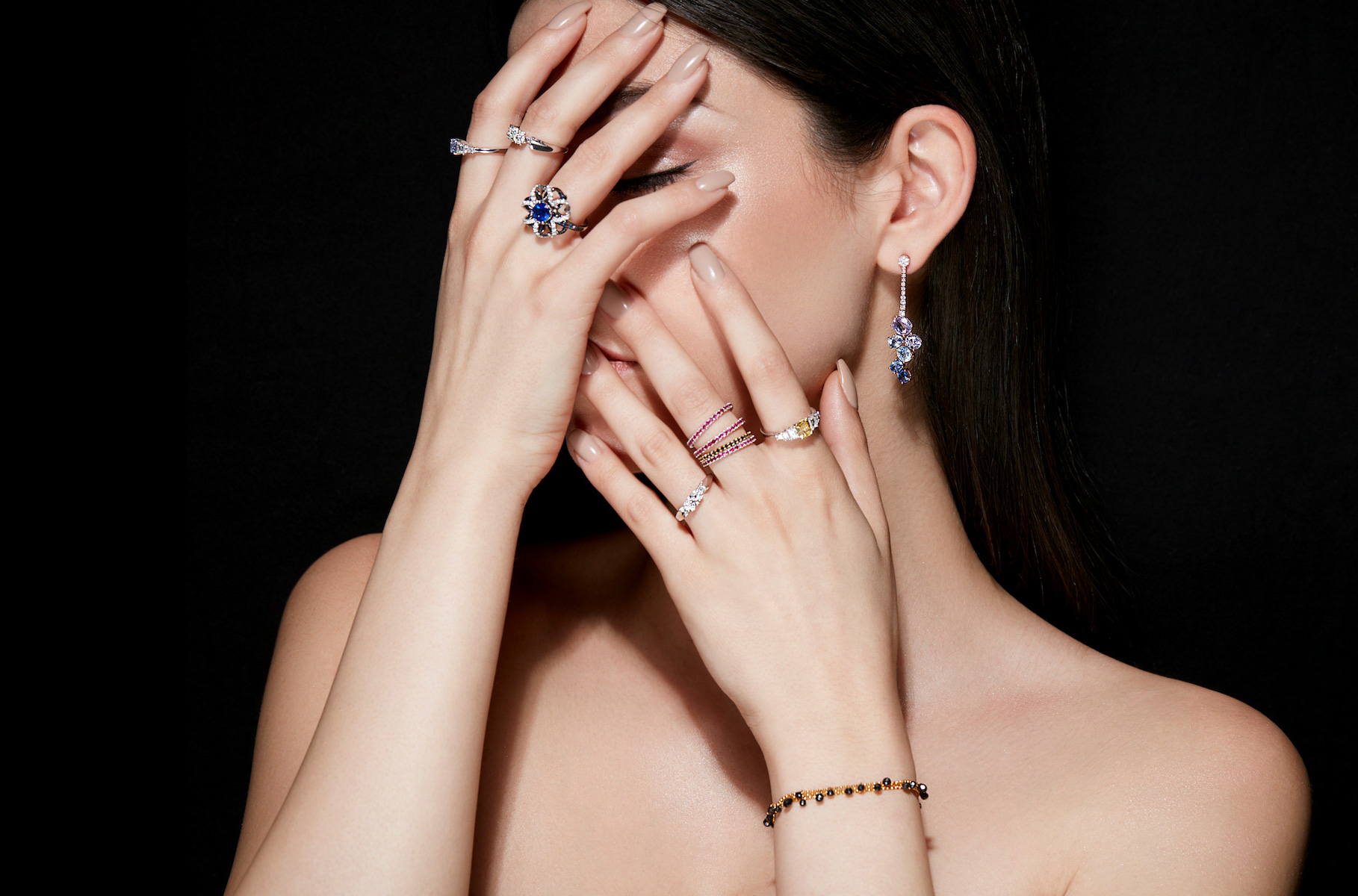 Vertige is a young and dynamic brand specializing in fine jewellery.
In Vertige, only gems of the highest quality are worthy. The gem stirs emotion, evokes distinction, and inspires the design.
We provide personalized attention to our clients, aiming to closely capture your desire, creating a unique custom piece, designed to your full satisfaction.
Vertige, is not just a jewel, it is a distinction, a prestigious companion.